Douglas Lane Real Estate Group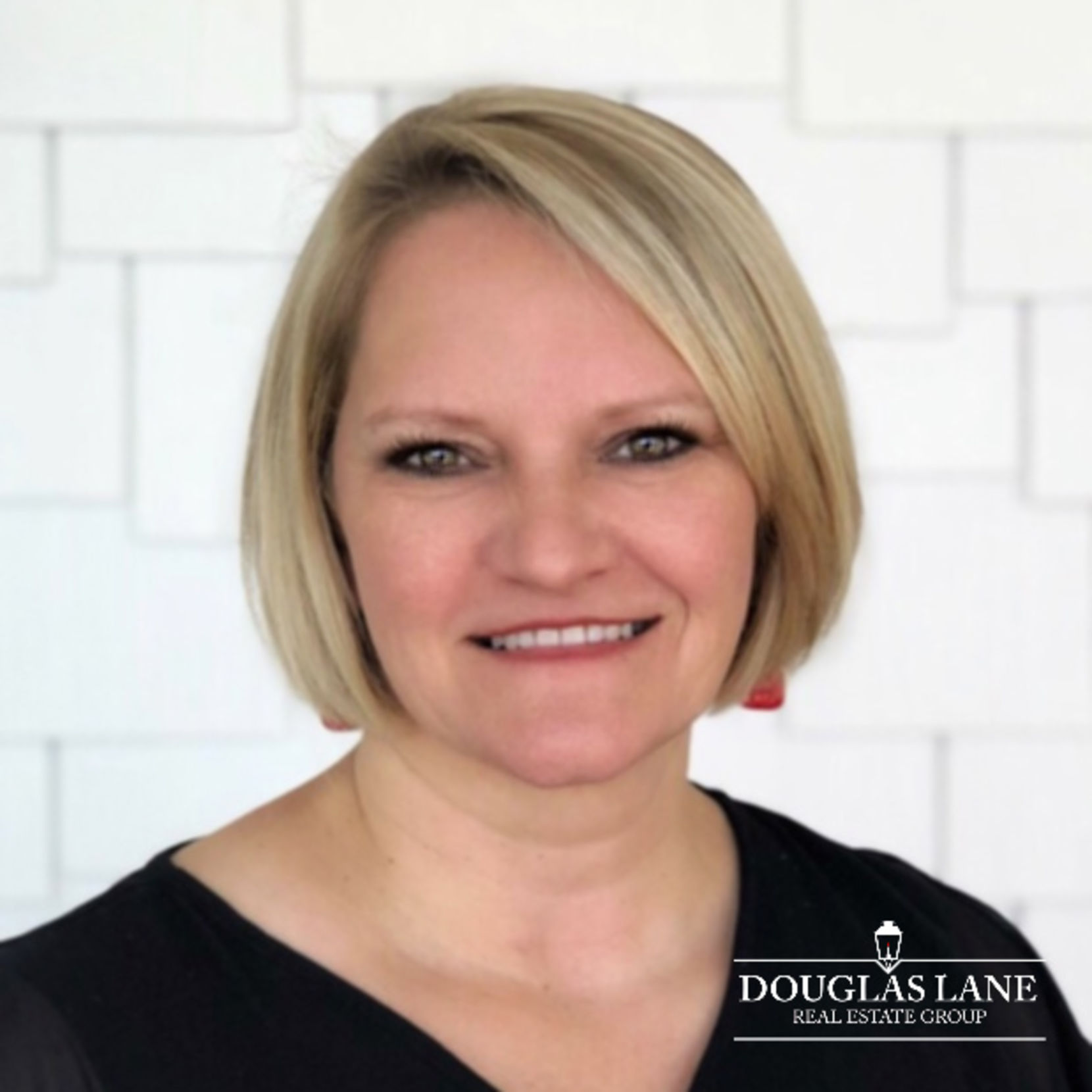 Hello!
I am Marlene Douglas. I want to introduce myself and my brokerage to you. We are Douglas Lane Real Estate Group, a family owned and operated, second generation, real estate company with over 25 years in the real estate industry. Not all of our agents are relative but our brokerage firm was started based on the family values of integrity, leadership, and wanting to leave a legacy in the industry. It is not about the paycheck, it is not about just closing the deal, it is about representing clients with integrity while leaving a legacy of trust and making sure that our clients know that they will get excellent service when they choose a Douglas Lane Real Estate Group agent as their representative.
Douglas Lane Real Estate Group is different from other firms. After watching my mother become a successful agent in the CSRA, I wanted to become a more successful licensed agent. I had a desire to give a higher level of attention to the individual needs of agents that they have previously struggled to find from other firms. Douglas Lane Real Estate Group was born in order to allow agents to serve clients in a manner true to our business motto:
"You are the reason I come to work every day. If you aren't successful, I am not successful, and I can't reach my goals if you don't reach yours… I really enjoy reaching my goals, so let me get to work on reaching yours."
Our team of experts represents the best and brightest in the industry, and we're always striving to lead the field in consumer education. Today's buyers and sellers need a trusted resource that can guide them through the complex world of real estate. With our extensive knowledge and commitment to providing only the best and most timely information to our clients, we are your go-to source for real estate industry insight and advice. As the owner of the Georgia Academy of Real Estate, I'm very passionate about education, therefore I want our clients to be educated to the process of buying or selling a home, but I also want to make sure that all of our agents are specifically trained to handle clients in their transactions.
We understand that buying or selling a home is more than just a business transaction: it's a life-changing experience. A decision that you need expert advice to navigate. We take great pride in the relationships we build with each other and with our clients as we strive to give the best service and experience to every client we meet.
Thank you,
Marlene Douglas
Owner, Broker, Licensed Agent, Instructor