JOIN THE DOUGLAS LANE ZILLOW PREMIER TEAM
Maximize Your Lead Flow
Douglas Lane Real Estate Group is currently interested in skilled real estate agents to join our Zillow Premier Team. We are part of an advanced partnership with Zillow for the Premier Broker program in the CSRA. Premier Team agents will work with Zillow buyers and sellers within exclusive Zillow software that is only available to teams within the Premier Broker program.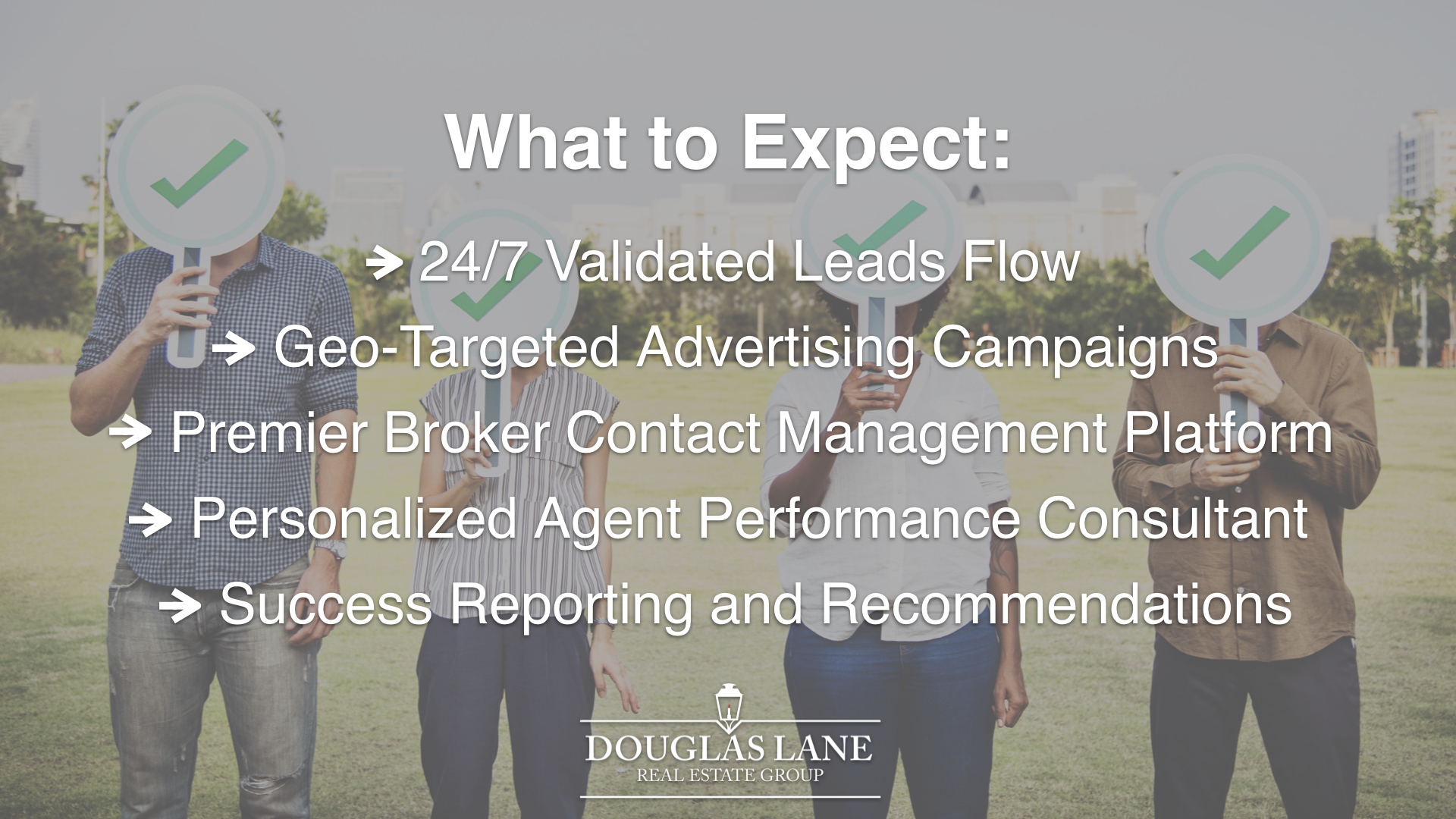 WE ARE INVESTING IN YOUR SUCCESS!
COACHING
> Experienced mentor to share successful conversion tactics.
> Dynamic and engaging instruction.
> Support for implementing learned business practices.
COMPETITION
> Incentives to meet clear performance metrics.
> Recognition of individual achievements.
> Brokerage sponsored seminars/courses to refine skill sets.
FLEXIBILITY
> Innovative business strategies
> Cutting edge technology systems for pipeline management.
CONFIDENCE
> Commitment to realizing success in converting online opportunities.
> Passionate leadership in a shared mission.
> Trust in its agents to deliver on collective goals.
DEDICATION
> Leadership that is dedicated to crafting a winning reputation.
> Assistance in creating production goals that drive accountability.
> Tools and strategies to stay focused on efficiently managing their clients.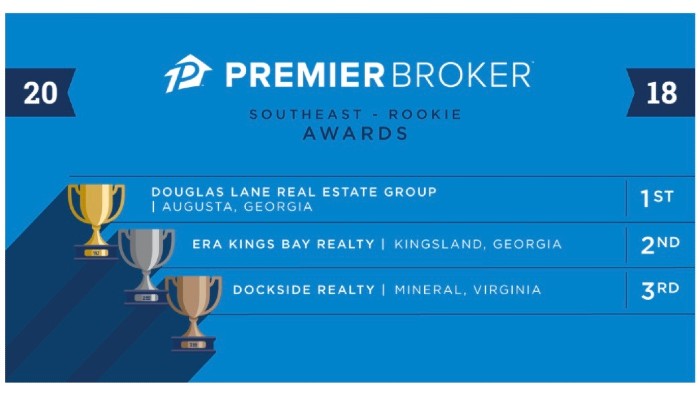 JOIN OUR ZILLOW PREMIER TEAM TODAY!
At Douglas Lane Real Estate Group, we are a second generation real estate company with over 25 years of experience. We place our pride in family values that will leave a legacy in the industry. "You are the reason I come to work every day. If you aren't successful, I am not successful, and I can't reach my goals, if you don't reach yours… and we really enjoy reaching our goals!" The established systems in place can be the successful future you are looking for! Please fill out this form or call us at 706.831.0771