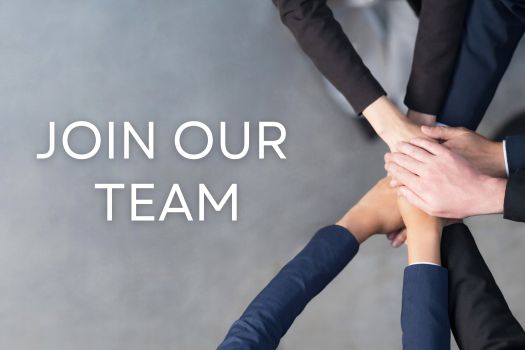 Are you ready to take your real estate career to new heights? Look no further than Douglas Lane Real Estate Group, where we're passionate about helping our agents succeed and thrive in a dynamic and supportive environment. Join our incredible team and unlock the potential for personal and professional growth that you've been searching for!
Why choose Douglas Lane Real Estate Group? Here's what sets us apart:
Welcoming Community: At Douglas Lane, we believe in the power of collaboration and teamwork. Join a group of like-minded individuals who are eager to support you every step of the way. From our dedicated agents to our experienced leadership, you'll find a warm and inclusive environment that feels like family.
Cutting-Edge Technology: Stay ahead of the curve with our state-of-the-art technology and tools. We provide our agents with the latest resources to streamline processes, enhance client experiences, and maximize your efficiency. Embrace innovation and elevate your business with our comprehensive tech solutions.
Training and Development: We are committed to your ongoing growth and success. Take advantage of our top-notch training programs designed to sharpen your skills, expand your knowledge, and keep you ahead in the competitive real estate market. Our team of industry experts will empower you to become the best version of yourself.
Don't miss out on this incredible opportunity! Reach out to us today and make the switch to Douglas Lane Real Estate Group. You can contact us via:
📞 Phone: Call us at 706.831.0771 to speak directly with one of our friendly team members.
📧 Email: Send a message to [email protected], and we'll get back to you promptly.
💬 Facebook: Visit our Facebook page and send us a direct message. We're here to answer any questions and guide you through the joining process.
Join the Douglas Lane Real Estate Group and embark on an exciting journey towards achieving your professional goals. Together, let's build a thriving real estate career and make dreams come true for our clients and ourselves. Welcome to our team!