Jennifer Henderson
REALTOR®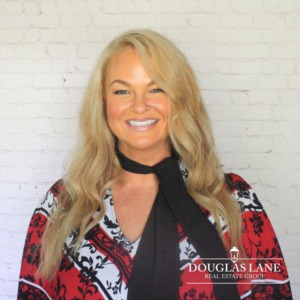 You're here because you want to sell or buy a house, perhaps both. You may be a seasoned home buyer/seller, savvy about the process, or maybe this is all unfamiliar territory and you don't have a clue where to begin. Whatever the case may be, rest assured that I can help you through every step of the way.
The CSRA offers a broad base of housing options. If your goal is up- or downsizing, finding a property near excellent schools for your children or in a neighborhood with specific amenities or just the perfect place to call home, you've chosen an excellent area. Having lived in the Augusta-Evans area since 2000, I've had the opportunity and pleasure of seeing remarkable growth and prosperity take place over the years. It is quite a diversified area, packed with an abundance of Southern charm and hospitality. As a Southern girl myself, I've been described as a natural-born manager, kindhearted yet stern. I love it when things run smoothly, but I am not afraid of a challenge. I take pride in getting things accomplished in an expeditious manner but with integrity, honesty and ethical principles. I am proud to be a part of Douglas Lane Real Estate Group. Our team and staff are beyond compare. 
Ready to get started? Let's take this exciting journey together.